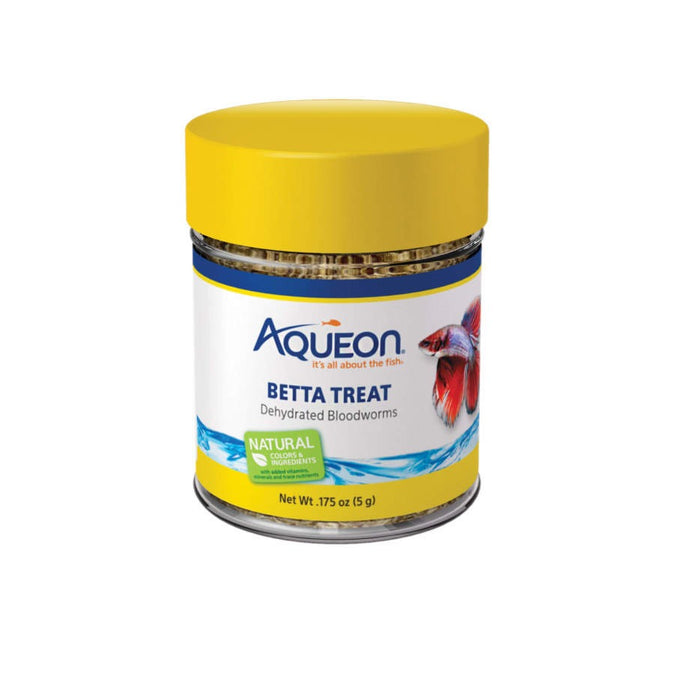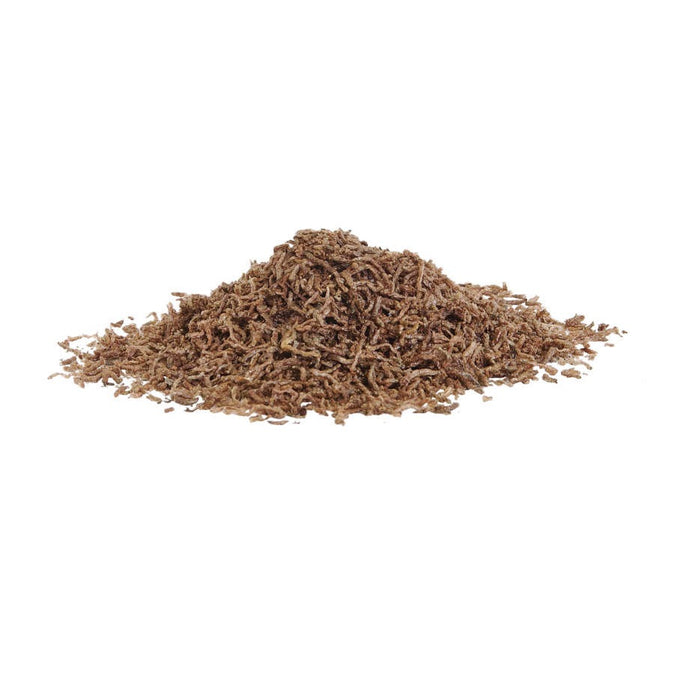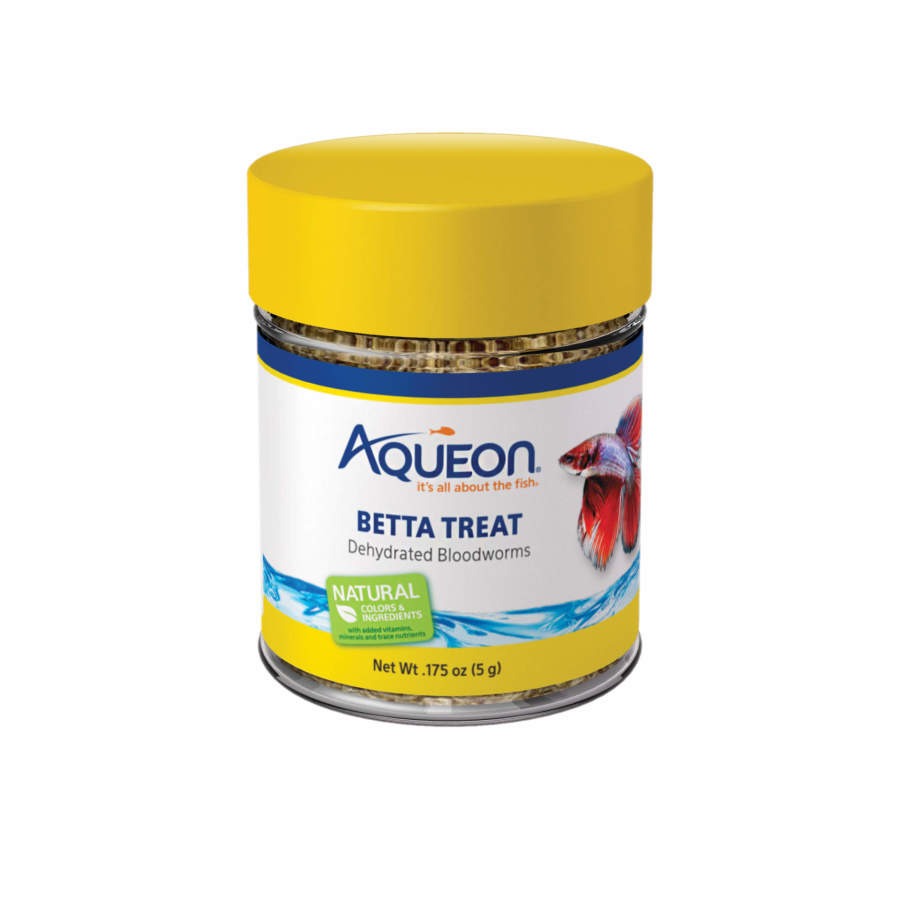 Aqueon Betta Treat 0.175 OZ
Aqueon Betta Treat 0.175 OZ - The Perfect Delicacy for Your Beloved Betta Fish

Indulge your betta fish with Aqueon Betta Treat, a premium and highly nutritious snack crafted with utmost care. Sourced from dehydrated bloodworms, this treat is rich in protein, offering a delectable meal that your betta and other tropical fish will love. 

With Aqueon Betta Treat, you can supplement your fish's diet, ensuring they receive the essential nutrients they need to thrive. Complement this treat with Aqueon PRO Betta formula or Aqueon Betta Pellets for a well-rounded and nourishing meal plan. 

Made exclusively for bettas, this treat captivates their natural instincts with freeze-dried bloodworms that they find irresistible. The natural attraction between bettas and our premium treat will create a delightful feeding experience.

For optimal consumption, we recommend soaking the treat in water before feeding. This softens the texture and makes it easier for your betta to enjoy every bite. 

At [Your Company Name], we prioritize your satisfaction. We guarantee the quality of Aqueon Betta Treat, ensuring your fish receives a top-notch culinary experience.

Order Aqueon Betta Treat 0.175 OZ conveniently online or find it at any of our local Zamzows pet supply stores located in Boise, Meridian, and Nampa. 

Ingredients: Dehydrated bloodworms
Use Instructions: Feed an amount that the fish can consume within 1-2 minutes.
Storage Instructions: Store in a cool, dry place with the lid tightly secured.

Unlock a world of flavors and nourishment for your betta fish with Aqueon Betta Treat. Treat your aquatic companion to the best.